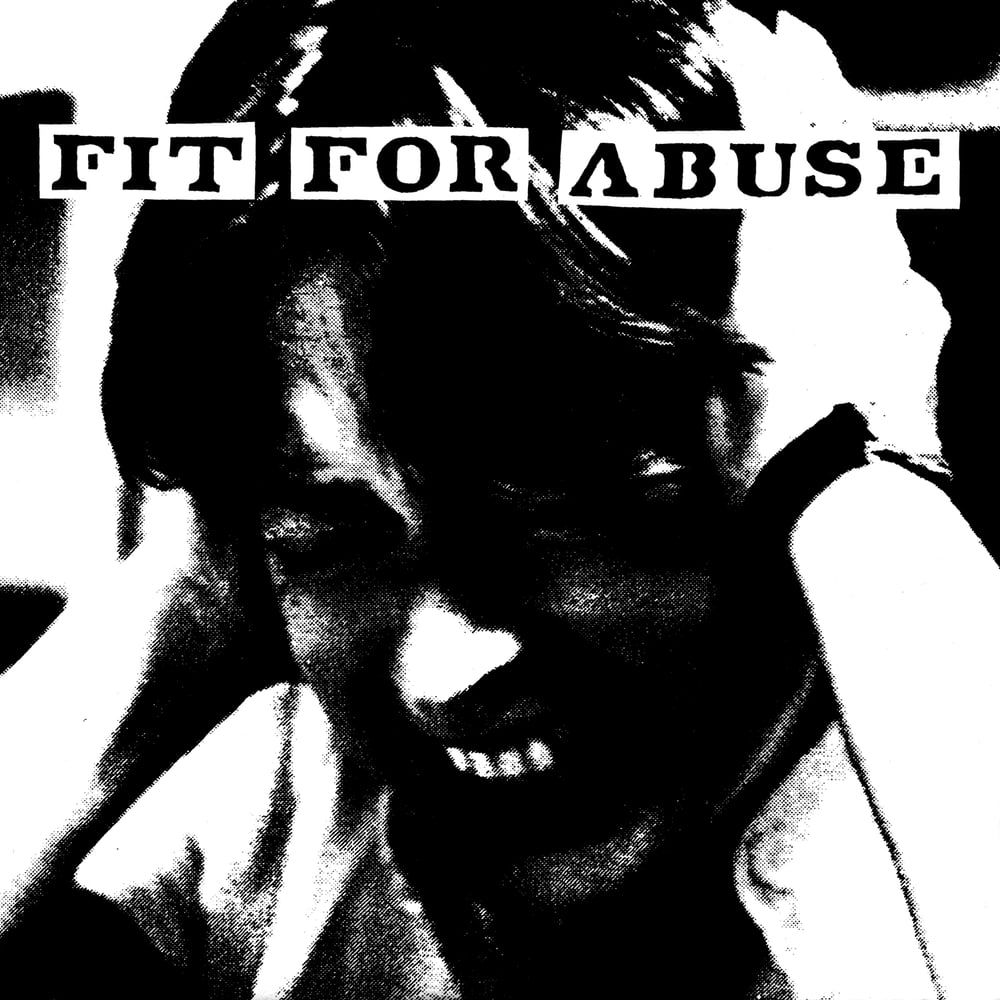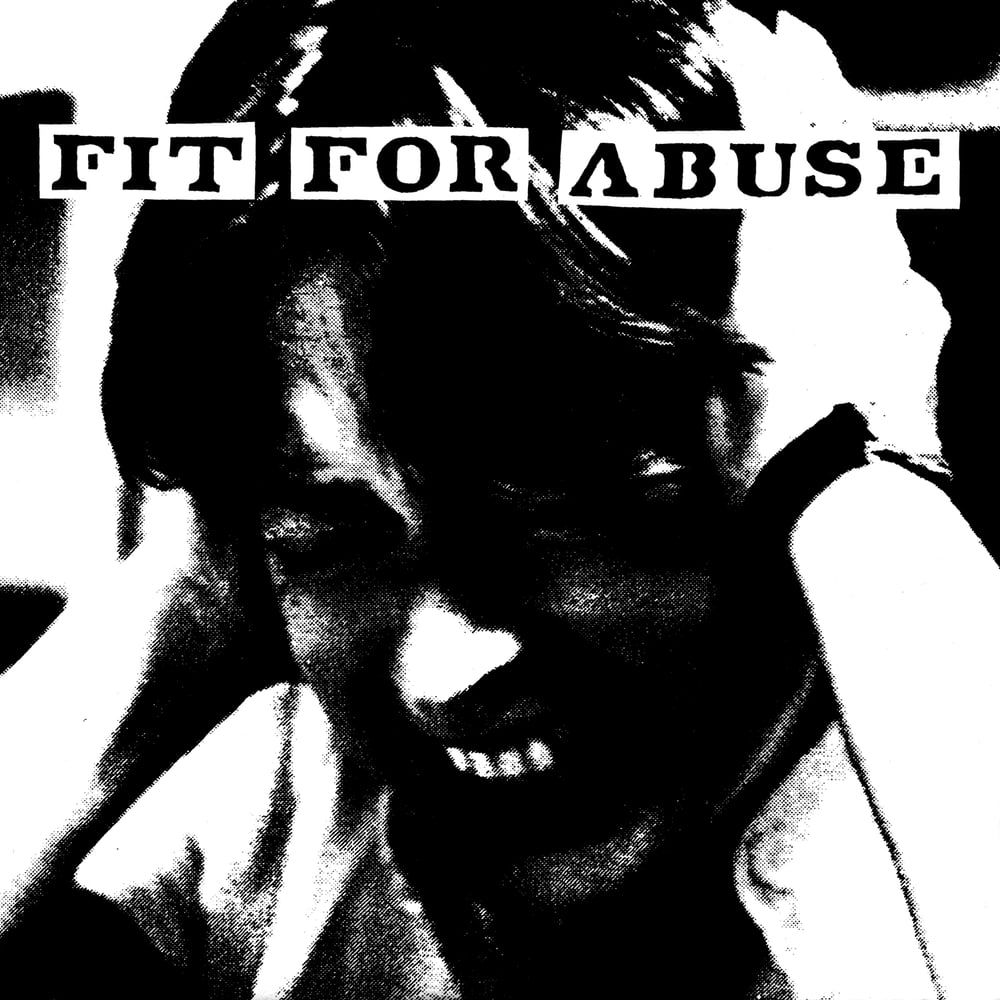 FIT FOR ABUSE "Mindless Violence" LP
$10.00 / On Sale
Non USA customers ordering multiple items: excess shipping will be refunded.
This Massachusetts HC classic finally sees the light of day again, reissued after 17 years. The 12 tracks have been mastered at New Alliance East, pressed on 150 gram vinyl, housed in a heavy duty Stoughton tip-on jacket, includes a 12x12 insert and download with bonus track. Fit For Abuse started in the winter of 1995 inspired to play hardcore in the vein of classic bands like Negative FX, Poison Idea, Gang Green and Negative Approach. After numerous local shows and one demo, in September of 1996 FFA recorded these 12 tracks with Kurt Ballou of Converge in his original 8-Track home studio. The ìMindless Violence EPî was originally released in a pressing of 1000 copies in early 1997, and repressed one time in 1998. Urban HC legend has it that several more tracks were recorded at the same time, but so far have been impossible to track down... beyond one cover song, "Nuclear Threat" originally by The Abused. Not long after the original record came out, singer Matt Kelly was asked to join the Dropkick Murphys as their drummer. He made the choice to leave FFA due to his nonstop touring schedule. The band decided to continue on without him. Over the years, Joe continued playing music with Think I Care, R'n'R, Vaccine and others. Muzzi was in Out Cold for a while. Matt is still in The Dropkick Murphys. Where everyone else is, well who knows. "Mindless Violence" made a mark in the 1990's for some of us, an often underrated and constantly overlooked piece of Massachusetts musical history. Hopefully now this properly mastered version will leave it's mark on a new generation of hardcore fans, and make some older ones clean the wax out of their ears. 12 songs. Hardcore done the way it's meant to be done, with no bullshit added.
Comes with download that includes a bonus track.